Local Living Realty Group

Your Local Realtors

Local Living Realty Group is a brokerage firm based in Volusia County, FL that takes immense pride in offering client-centric services and helping the locals, and those who strive to be local, eradicate the complexities from the different stages of home sale & purchase. We have a team of diligent realtors who are passionate about leveraging their years of experience, expertise, and local knowledge to help our clients make smart decisions. Local Living Realty Group highly values the characteristics of integrity, education, and ethics, and our agents are experts in deciphering the client's unique realty needs and offering exclusively tailored realty services to serve them the best.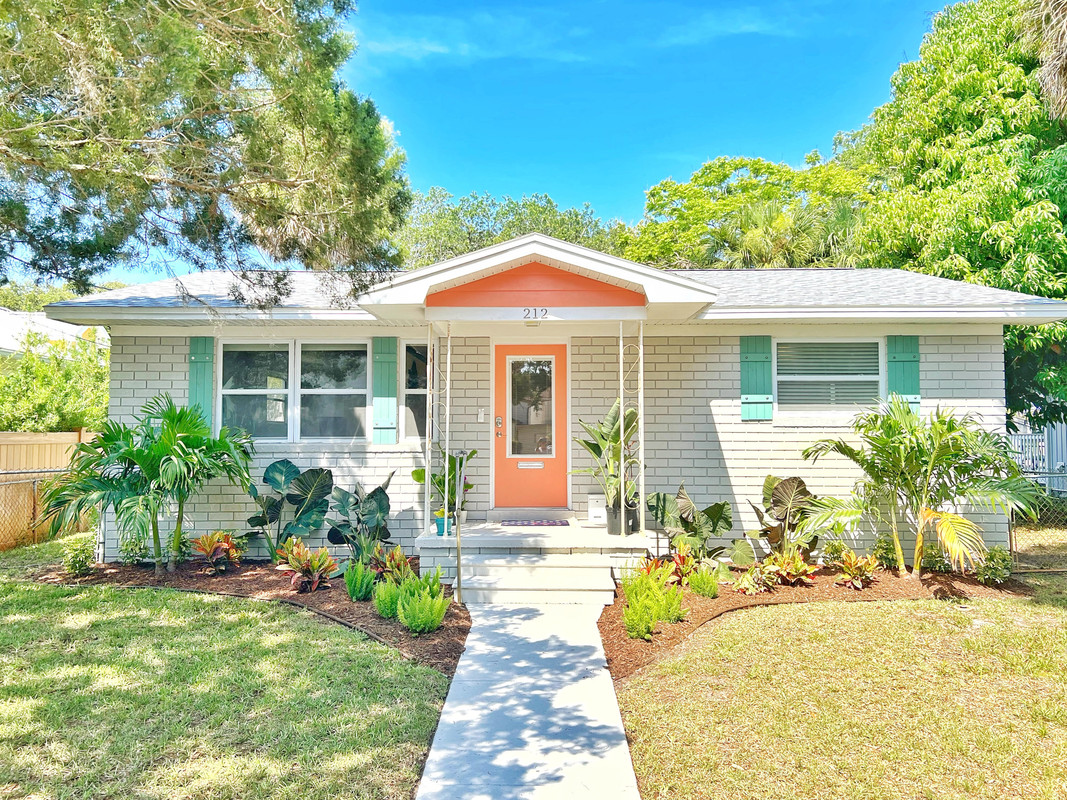 Every realtor serving Local Living Realty Group brings about their unique personal touch to our group as we highly respect and appreciate diversity. Many of our agents are featured on the list of Top 20 Agents in Volusia County, and every realtor at Local Living Realty Group shares a common love for serving the community with honor. At Local Living Realty Group, we value education and experience as both these attributes play an integral role in helping us serve you the best. Proficient in legal education and contract knowledge, our Realtors are well versed in the ins and outs of legalities involved in the home selling or buying journey.
Local Living Realty Group is home to tech-savvy and highly qualified local agents who leverage the power of technology to offer modern and advanced realty services. We aim to make the best use of every resource available to serve the people of Volusia County with devotion, passion, and integrity.